Unmatched Selection
We offer a comprehensive selection of flooring styles.
Product Expertise
We know our stuff! Let us help educate you. 
Professional Service
We provide friendly, professional service at every turn. 
Installation Specialists
Let us expertly install your brand-new flooring. 
Learn more About Our Selection Of Hardwood Flooring At Floor Coverings of Winona
At Floor Coverings of Winona, we feature a wide range of beautiful and durable hardwood flooring options that are expertly crafted to meet your needs.
Whether you're looking for something muted and classic or sleek and more modernized, our amazing selection of hardwood flooring will surely satisfy you. We work with the industry's leading brands to provide our customers in the Winona, MN area with flooring that they are proud to walk across. With hardwood, homeowners are getting a flooring option that is durable, stately, and adds value to a home.
Learn more about the benefits of hardwood flooring, hardwood installation, inspiration, or care & maintenance as you browse our site.
We're proud to feature CarpetsPlus COLORTILE, Paramount, and Trends hardwood flooring.
CarpetsPlus COLORTILE Hardwood Featured Collections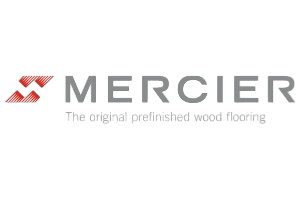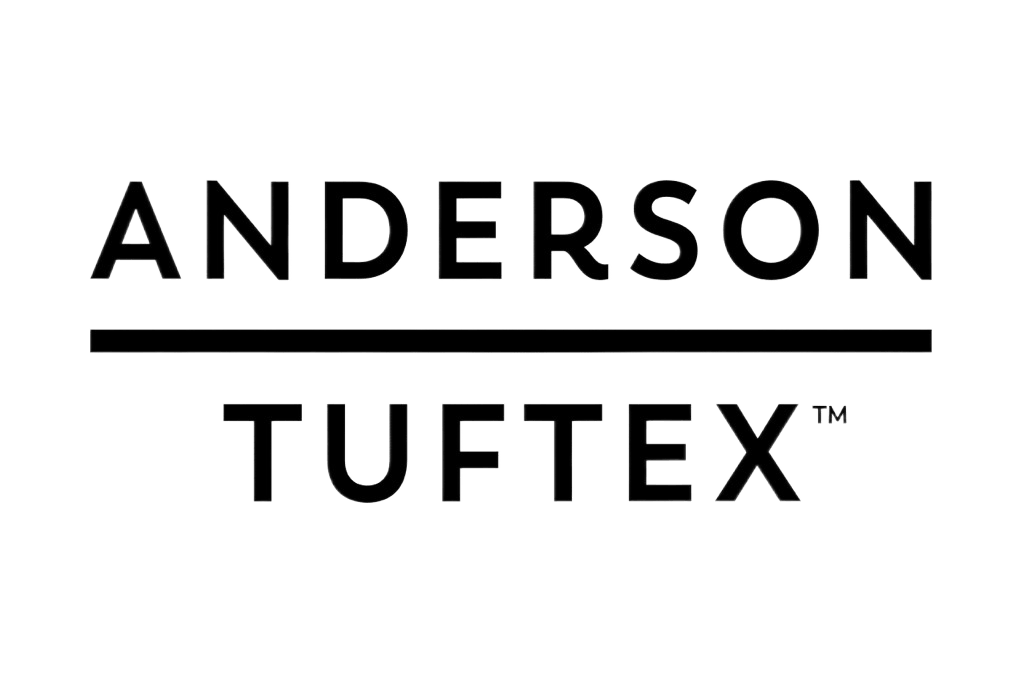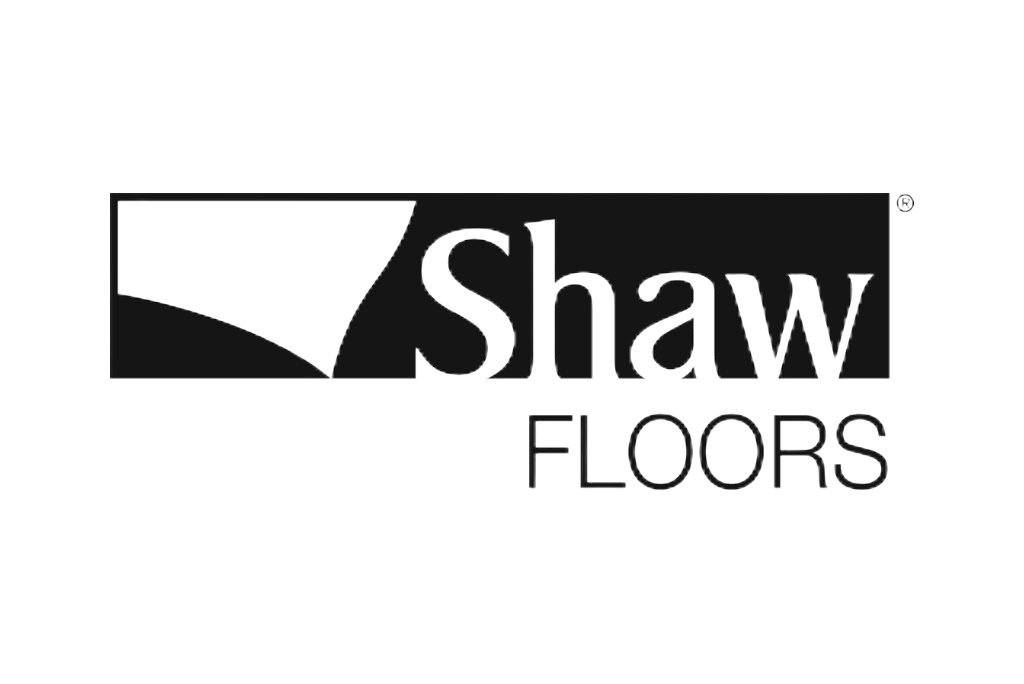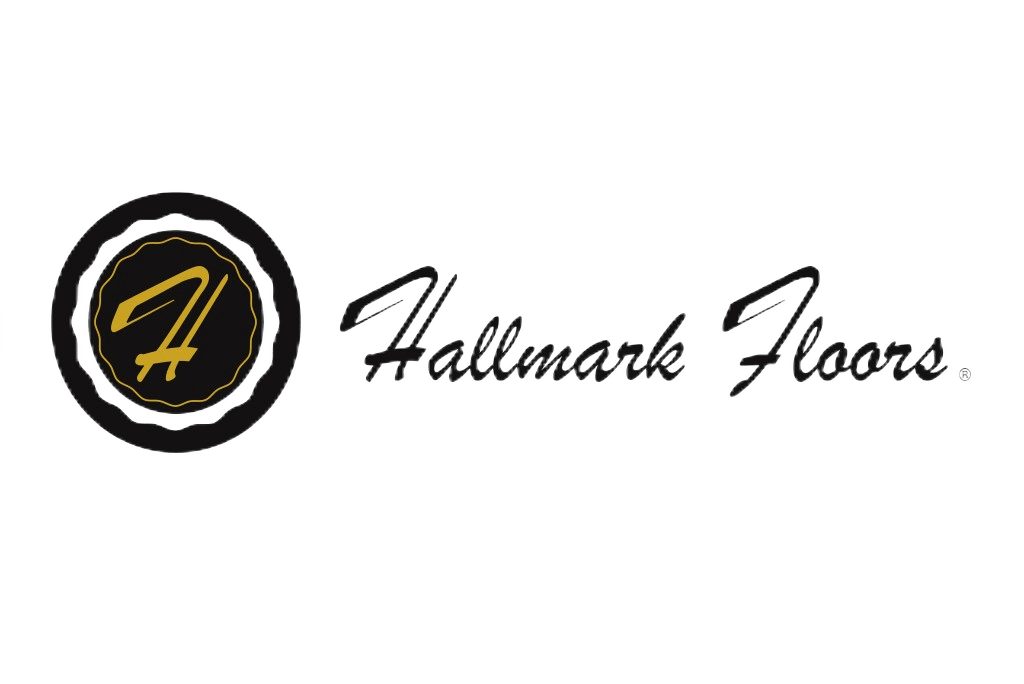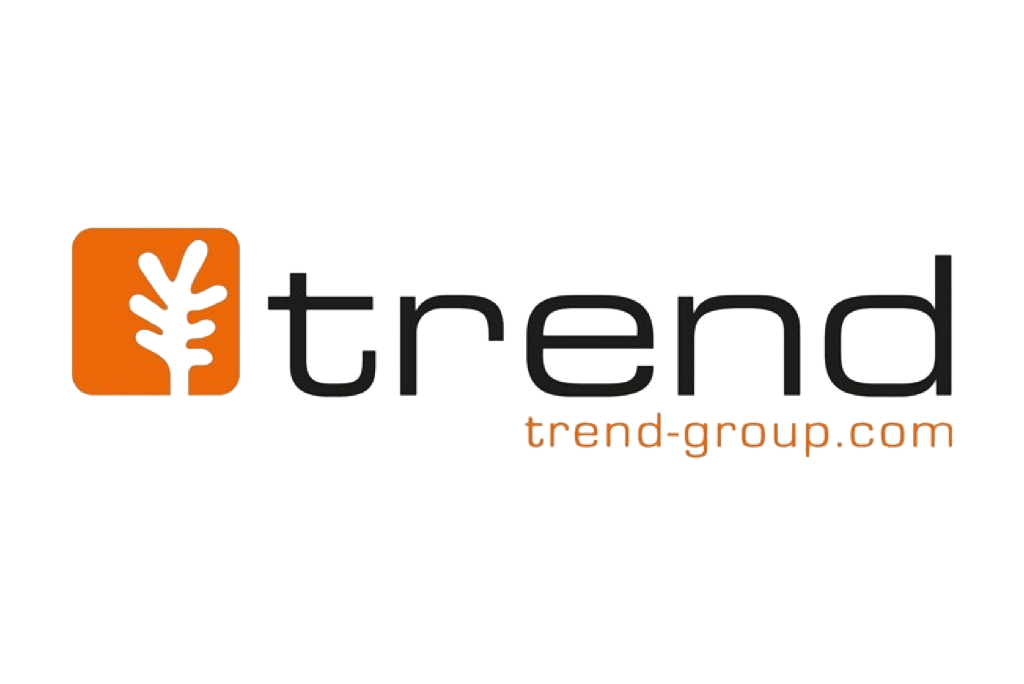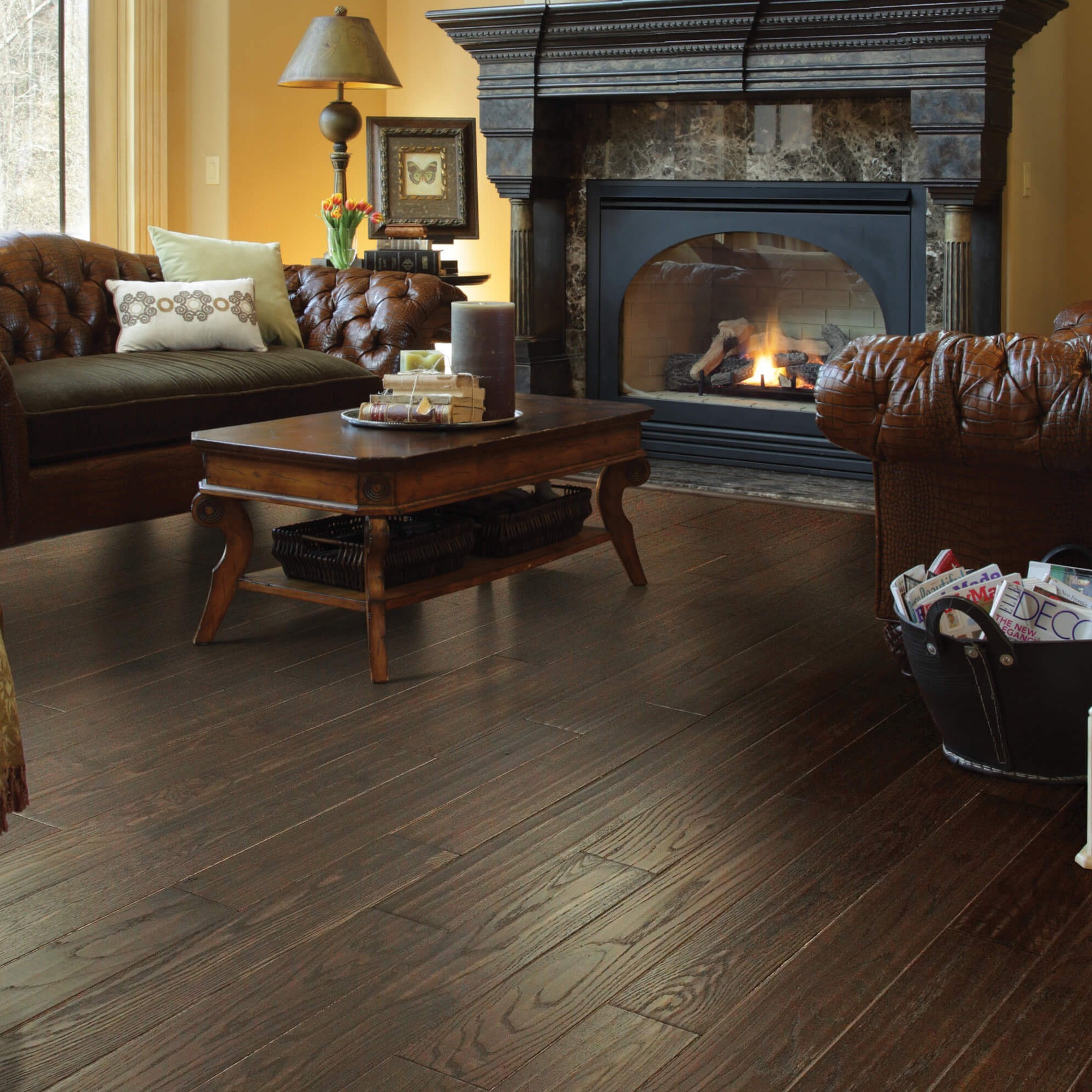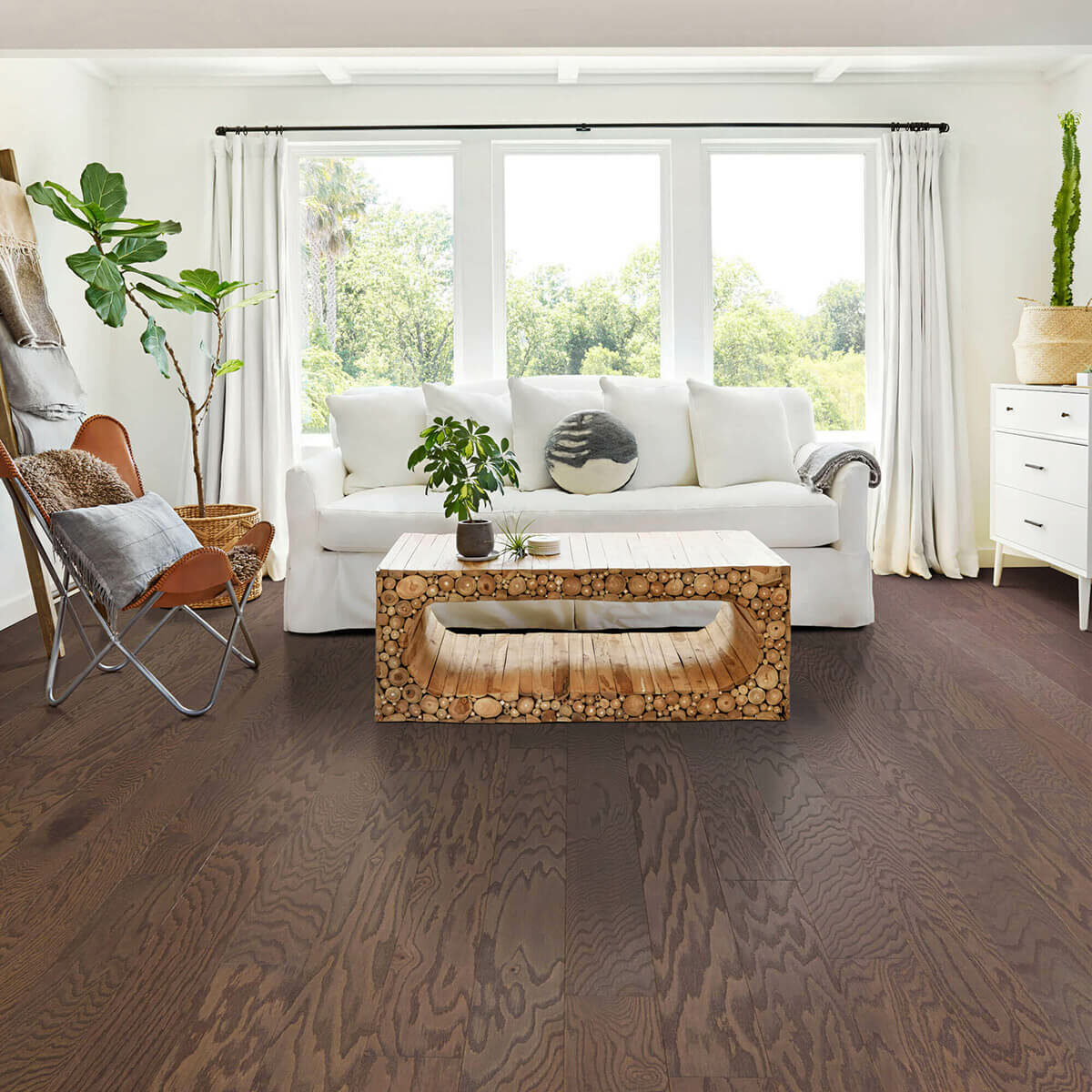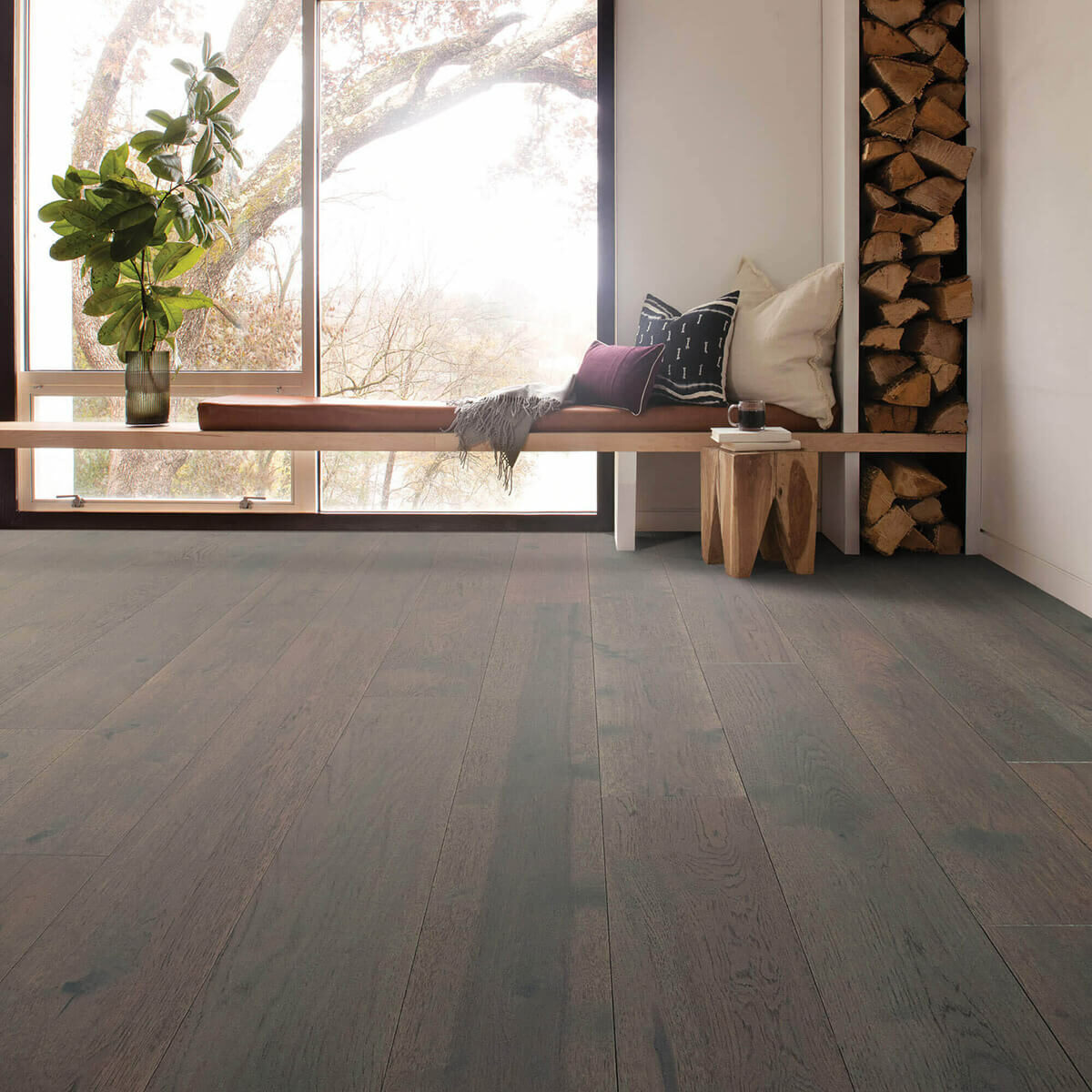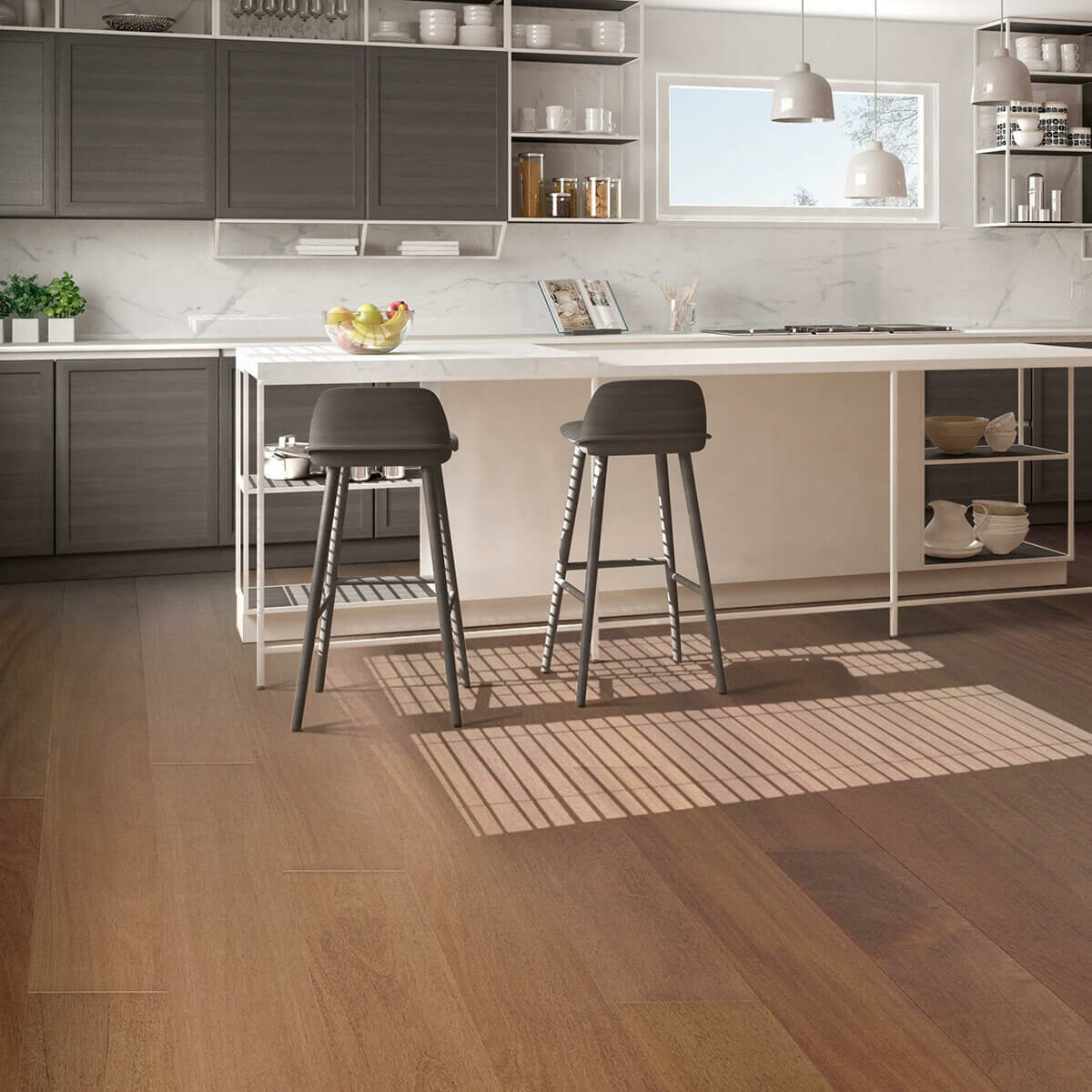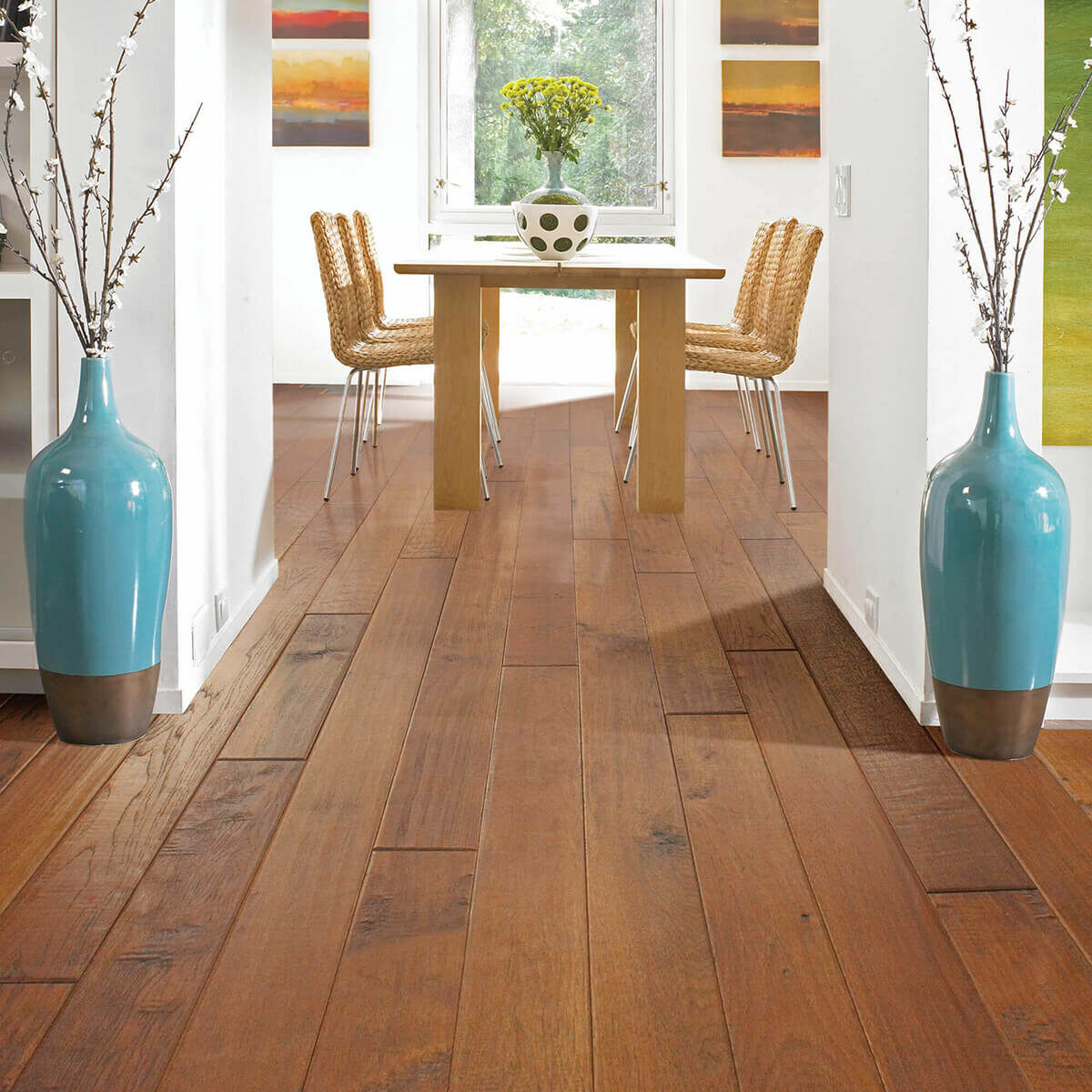 The Benefits Of Hardwood Flooring
Hardwood is a magnificent flooring option that boasts a number of impressive benefits, including:
Hardwood is durable and can last for up to 100 years if properly maintained.
Hardwood is versatile enough to look great and function well in various parts of the home.
Hardwood is low-maintenance and requires only basic broom-sweeping to look great and function well.
Hardwood comes in various colors, species, plank sizes, and overall looks.
Hardwood is visually stunning and very attractive.
Hardwood can add value to a home at resale time.
Hardwood is tough on scratches and spills.
Hardwood offers a level of uniqueness and differentiation not available in other flooring options. With hardwood, each plank is fully unique.
Hardwood never seems to go out of style.
Schedule An Appointment
The team at Floor Coverings of Winona in Winona, MN is ready to help you achieve your flooring dreams. Whether you're interested in an installation, in-home measure, flooring estimate, or more, we can help!
Fill out the form to the right, and we'll contact you shortly. 
"*" indicates required fields