Floor Coverings of Winona in Winona, MN
Learn About Carpet
With so many carpet flooring options, you need an expert to guide you – and with Floor Coverings of Winona in Winona, MN, that's precisely what you'll find. Learn more about the benefits of carpet below. 
Carpet is an excellent flooring choice for homeowners looking to refresh their space with a comfortable and luxurious material. While carpet is vulnerable to messes from spills, on the whole, there are many more advantages to carpet than disadvantages. As a flooring style, carpet offers style and substance in a versatile material that can work well throughout the home.
Whether you're looking for something soft and shaggy or more sleek and fibrous, our fantastic selection of carpet flooring will surely satisfy you. Carpet comes in a wide range of fibers, cuts, and overall looks. We're sure we have the right one for you!
We work with the industry's leading brands to provide our customers in the area with flooring that they are proud to walk across. With carpet, you're getting a soft, comfortable, and easy-to-maintain flooring option within the home.
Learn more of the specifics on carpet performance, carpet care, and more below!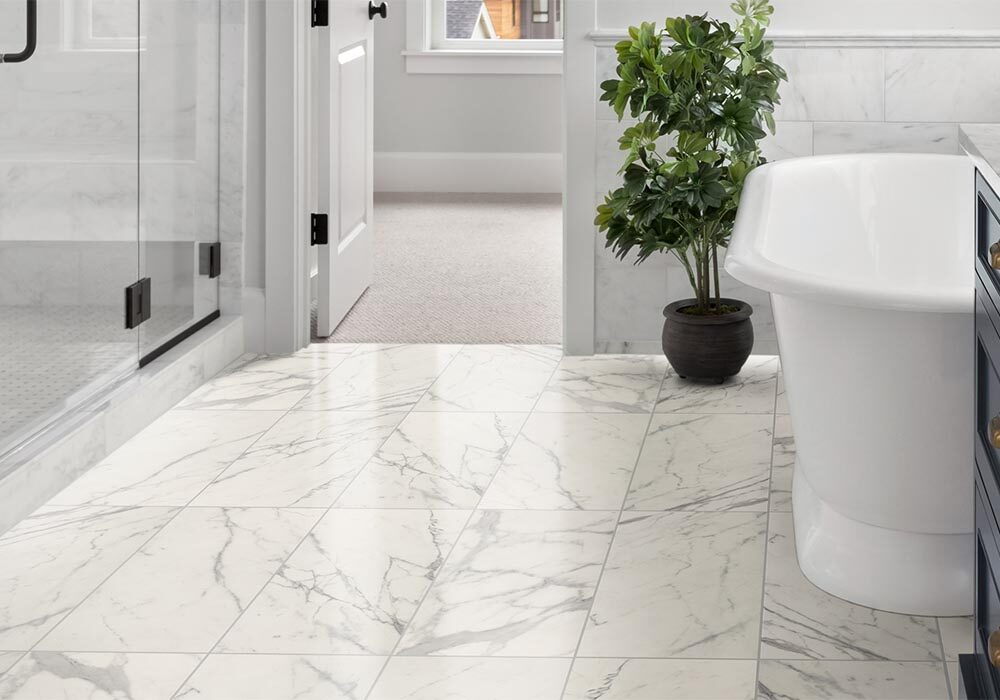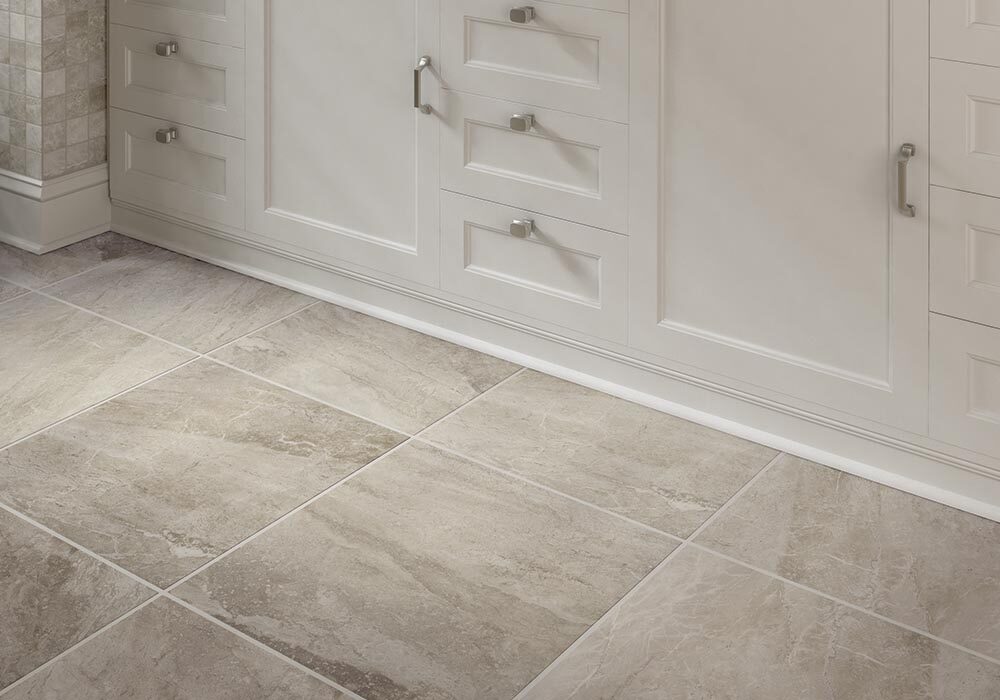 Several factors will determine the performance of your carpet:
Performance Rating: The performance rating will let you know if a particular product is suited for the wear expectations of a particular room. Each room will require a different level of performance based on overall wear and tear and upkeep. 
Proper Cushioning: The right cushioning beneath your carpet can boost performance and longevity. 
Construction: The type of fiber, density, how it is woven, and more will all impact the lifespan and performance of your carpet. 
TEXTURE: The most durable and performance-driven carpet on the market. It features densely twisted fibers to create a textured surface that looks great throughout a home. It's durable and high-performing in busy areas. 
TWIST: Tightly twisted fibers create a curled surface with contemporary styling. Twist carpet is comfortable and less likely to show footprints or signs of usage. Offers a more luxurious and high-end look than other carpet options. 
LOOP: Loop pile carpets, sometimes known as Berber, have a continuous, uncut surface that wears well as the years pass. A durable and comfortable option, loop carpet works well in bedrooms, playrooms, etc. 
PATTERN: Stylish and eclectic, pattern carpets can add a definite sense of personality to your home. Available in a slew of design options, pattern carpets can work well throughout a home. 
Carpets need to be vacuumed regularly to look their best. Vacuuming is vital as it helps to remove dirt, dust, and other debris that can build up in the fibers. This debris can cause premature aging, loss of color, etc. How often you vacuum will depend on the foot traffic the carpet receives. At a minimum, you should be doing so once a week.
Placing mats at the entrances of your home will also help to prolong the beauty of your carpet. You should always remove shoes before walking across carpets as well.
It's no secret that carpet is susceptible to stains. However, if you act fast when a spill or accident occurs, you can mitigate the damage and prevent stains from occurring on your carpet floors.
Address liquid spills immediately after they occur. The longer you wait to address liquid spills or messes, the more likely it is that the spill will become a stain that lasts. Find a clean cloth and absorb the substance before using another cloth to blot out the spill with cold water. If the mess persists, consult your manufacturer for approved cleaning solutions.
Solid messes can usually be vacuumed up without any issues.